I'm blogging from my top floor room at the Maidstone in East Hampton,




having just dined with Eric and Angie Firestone at Fresno. I ate and loved the local cod. Eric flew me out to NY for this exhibition of my photos, Hans Namuth, Anton Perich, Burt Glinn and others. Strange to be here because my parents lived the later part of their life in East Hampton in a relocated light house. My mom's ashes were let out of the vase on Georgica Beach. Eric got my shot of Warhol in Huffington Post (c below) as part of a review of the show. thanks Eric
Before dinner I insisted I wanted to see their daughter, Parker Belle, in her play Cinderella. She's in third grade and they had written in a new part for Parker to play- the good 3 rd sister to balance out the two vain, bad sisters.






























Photo Exhibition Shows Artists Living In New York (PHOTOS)
The upcoming photography exhibition 'I'm An Artist Living In New York' will provide historical photos of... well, artists living in New York. These snapshots, taken in studios, restaurants and living rooms, illustrate the inexplicable intrigue that surrounds both New York as a bohemian wonderland and the artists who 'made it' under the city's bright lights.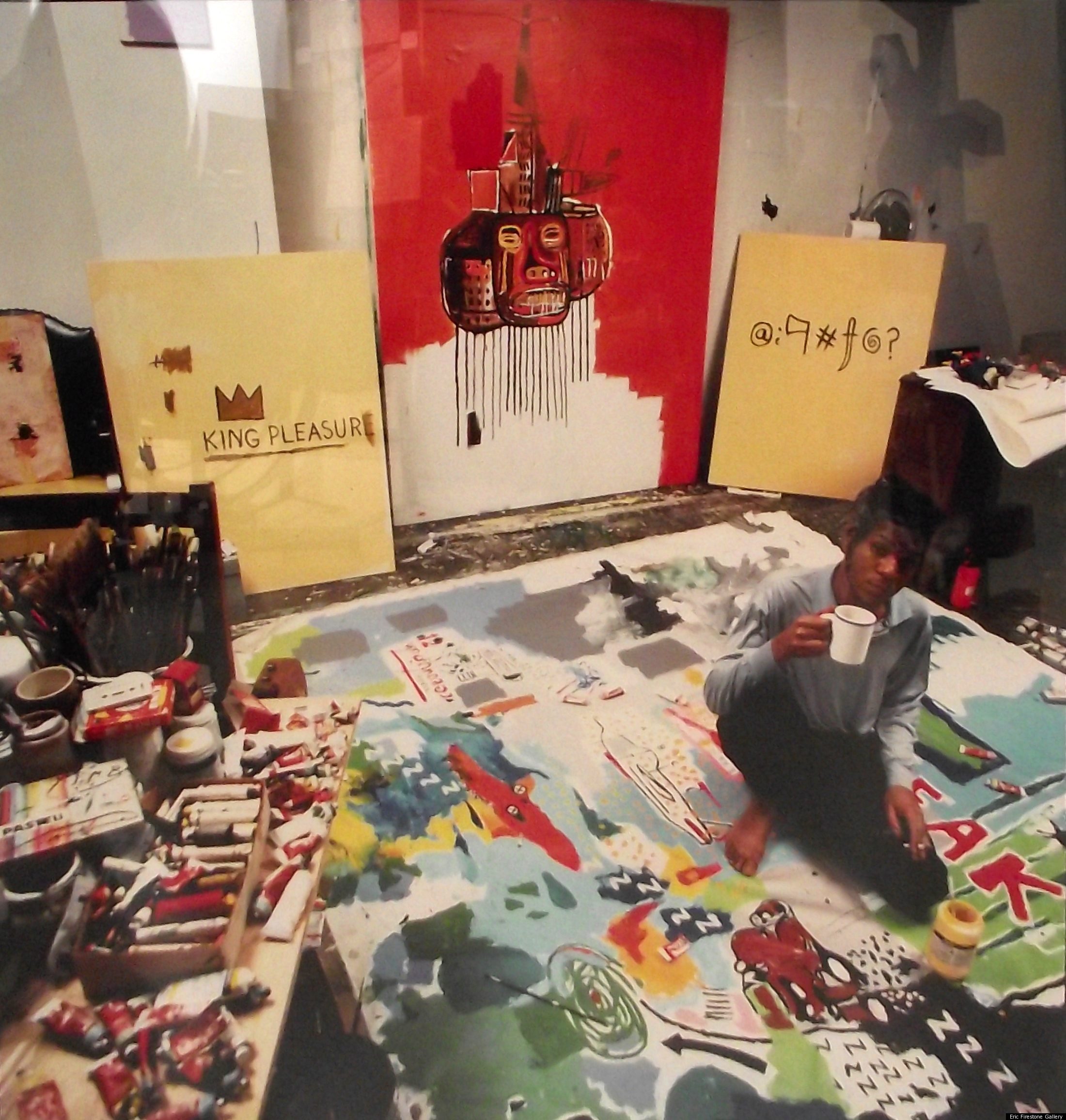 The connection between artists and New York has remained a subject of mystery. Do artists flock to the city or does the city breed artists? Is there really a magic unique to New York or rather a cultish superiority complex? This exhibition does not explain the magnetic connection between artists and New York; it does not need to. It simply displays the artists who have defined American cool in what is so clearly their natural habitat. If that doesn't make you want to move to New York, nothing will.
From Basquiat sipping a cup of coffee to Warhol chilling out in front of a mounted moose head, each artist looks spectacular even in the face of the banal. The cult of the artist and the cult of New York collide in this exhibition, curated by
Eric Firestone Gallery
. The photographs capture the evolution of the 'eccentric artist' persona as well as the image of a 'Bohemian New York,' each, perhaps, dependent upon each other.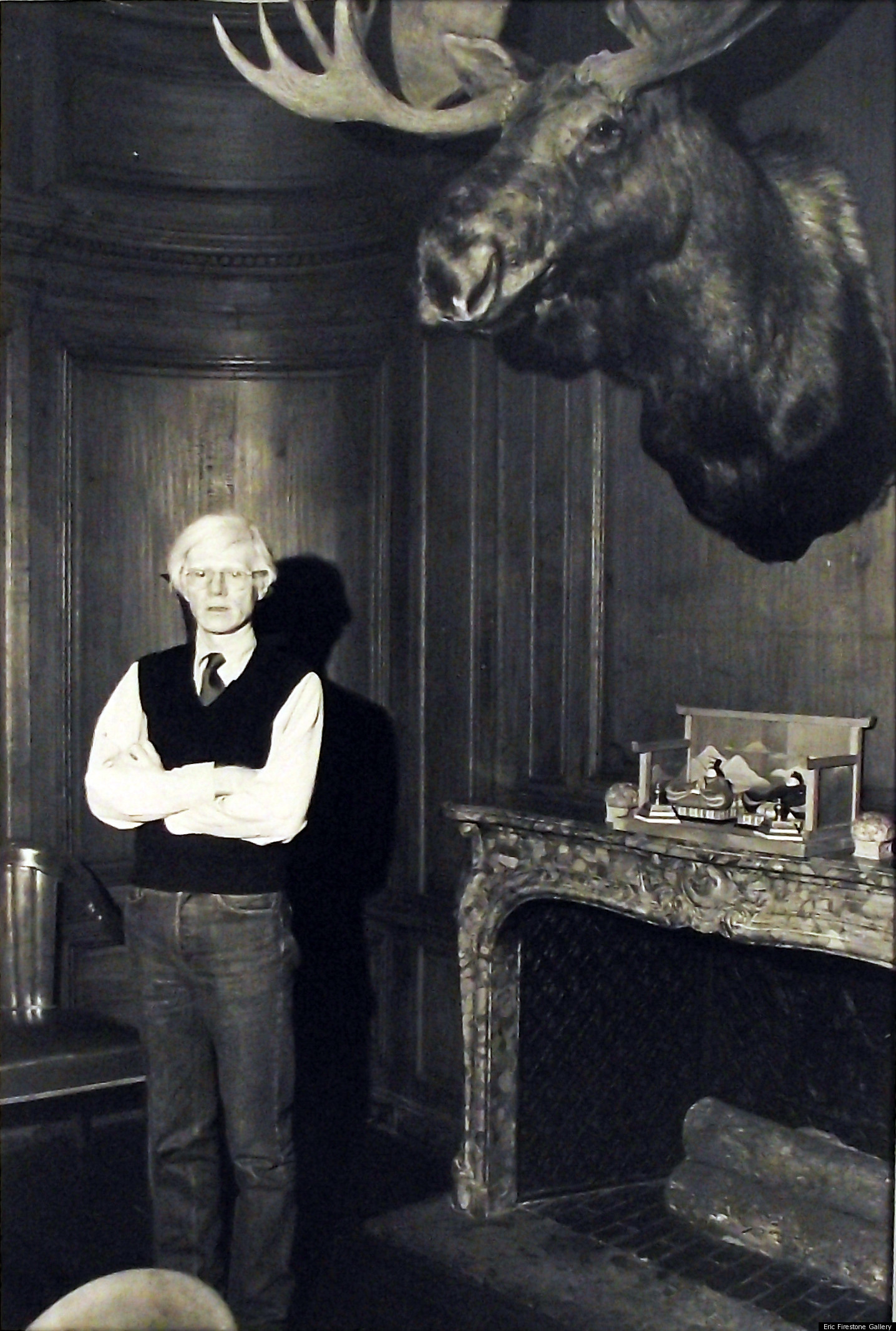 'I'm An Artist Living In New York' will feature photographs by Bob Colacello, Burt Glinn, Michael Halsband, Eric Kroll, Hans Namuth, Anton Perich, and Tseng Kwong Chi. It will exhibit at The Maidstone Hotel from December 10, 2011 until April 10, 2012.